Jira Service Management is Atlassian's service management solution for teams. The service strives to help your company unlock high-velocity teams by;
Empowering your teams to deliver excellent services fast
Bring visibility to work
Accelerate the workflow between development, IT, and business teams. 
Atlassian designed Jira Service Management to empower teams with adaptable practices, an open framework, and streamlined workflows that bring development and operations together. At Adept Technology, we can help you implement Jira Service Management. Maxmine is among our successful projects that involved helping the implementation of the Jira Service Management. 
Maxmine has been using big data to identify and implement significant improvements for blue-chip companies in vehicle fault diagnosis, automotive manufacturing, pulp and paper, as well as oil and gas for over 20 years. The business has snowballed in response to demand. However, it became challenging to manage business objectives while developing successful products. 
Adept Technology stepped in to help Maxmine identify the appropriate development methodology to take its delivery capability to levels not previously experienced in the mining industry. We conducted a detailed review of business operations through interviews, workshops, and critical artifacts and activities inspection. This helped us understand the firm's current practices, identify new business objectives, and understand the development team's challenges.
We identified the capabilities required to handle continuous client requests for new features while also enabling the management team to remain focused on the firm's objectives. The management team can now prioritise improvement opportunities based on high-return-for-effort, helping Maxmine make effective strategic decisions.
"The strength of the team is each member. The strength of each member is the team."
Phil Jackson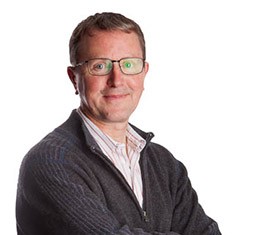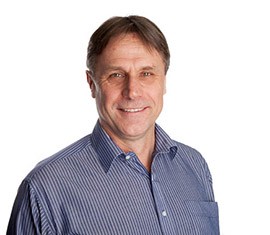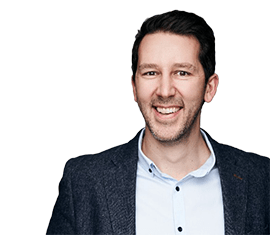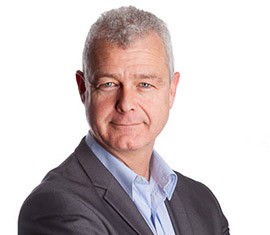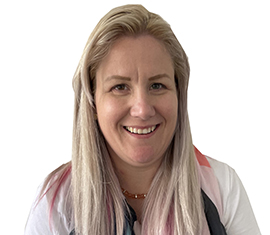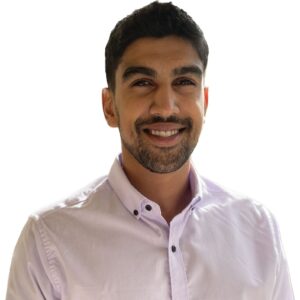 need some more information?