With 18 years in the industry, you can trust us to determine whether your business is adequately set up for success. We have three different ways to review your business; gap analysis/health check, project framework review, and software engineer process and capability analysis. 
A gap analysis/ health check compares the current business performance to potential or desired performance results and capability. We also identify any roadblocks and recommend the best way to overcome these blocks. 
We look at your existing framework and tools when reviewing your project framework. Our team will assess your businesses' suitability and resources to develop a detailed framework to maximise your ability to deliver project goals. 
Our Software Engineering process and Capability Review is ideal for those seeking to transform their business offerings or expand their capabilities. We will help you assess the requirements of your desired transformation and develop a roadmap guiding you to achieve your short and long term goals. 
"The strength of the team is each member. The strength of each member is the team."
Phil Jackson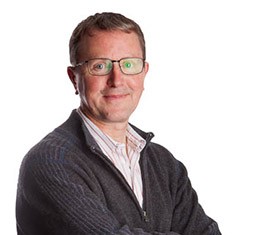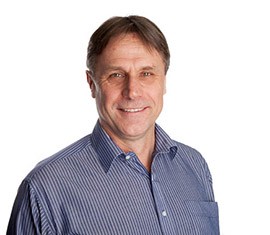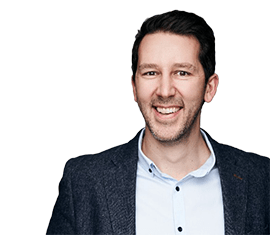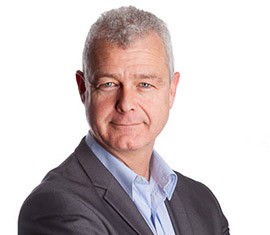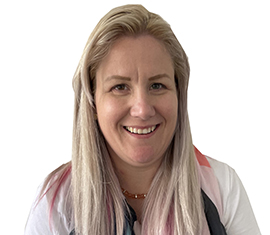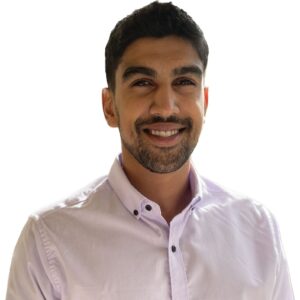 Enquiring about technology Initiatives?