For a company to achieve its objectives, it needs specific behavioural and functional skills. For Adept Technology to gauge whether you stand out in a role, we must assess the effectiveness of your behavioural and practical skills. This is where Agile Assessment comes into play. 
Agile is a repetitive approach to software development and is currently a cornerstone of modern project management. At Adept Technology, we can coordinate Agile adoption and implement it in a phased manner to ensure maximum benefit to your organisation. We will also ensure that we reduce the disruption of your daily activities. Our certified Scrum Masters can provide the skills that will equip your team with the tools they need to become an efficient and effective Agile powerhouse. 
"The strength of the team is each member. The strength of each member is the team."
Phil Jackson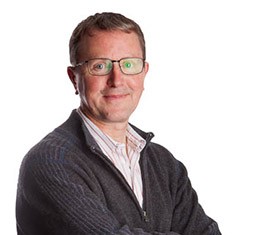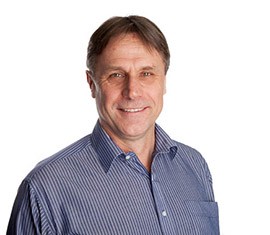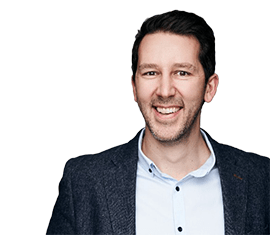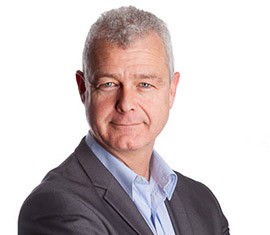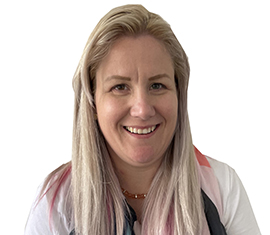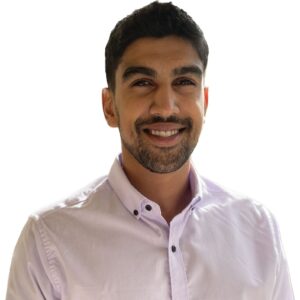 intrigued about adept technology?