If you ask people what they admire about the leading companies, most answers will trend towards the ability to innovate or solve customers' challenges. However, everything revolves around people and corporate capabilities. Capability development refers to creating a new capability or enhancing an existing one. 
At Adept Technology, we will ensure you the capability to achieve your objectives. However, you must understand where your capabilities come from. This means workforce planning, career advancement plans for your staff, recruitment and redeployment. As experienced project managers and software organisers, we can evaluate your current state, build a vision of the future capability, and create a plan for how to get there. 
"The strength of the team is each member. The strength of each member is the team."
Phil Jackson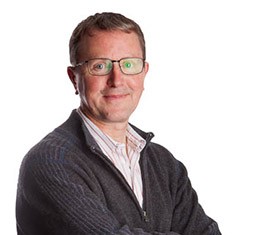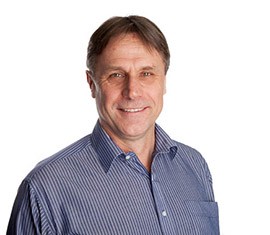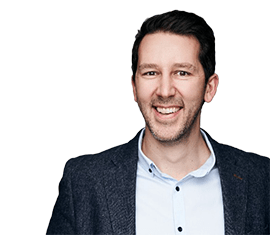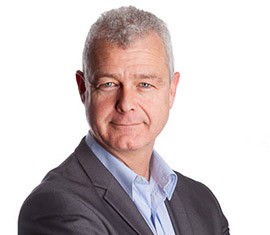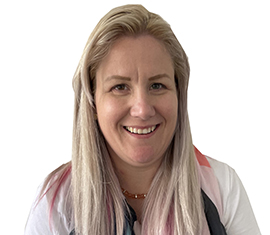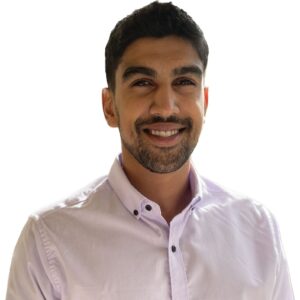 want to know more about technology?