Change
Management & Training
Change Management
& Training
At Adept Technology, we provide an experienced team to help you reduce risk and increase certainty to deliver your initiative. Our team are qualified and can work at all levels across industries. We deliver change. We can help you bring your project in line by working on it full time, getting it off and running, or rescuing it from trouble. We work with your people to deliver change in a meaningful way. We explain how the change will benefit and the impact it will have.
We take a individualised approach to change management and training
What good looks like
· Access to Adept mentoring/ product specialists and other Adept consultants.
· Access for any staff that are nominated
o Staff can be nominated in and out to maximise usefulness of time
o Typically this is based on 1 hour per staff on average per week
o This enables consistent growth for mentoring group wide access to our offerings/ services, targeted support to grow the product.
· Ability to Adapt and be flexible to working demands – whilst having a structure that supports that
o Use the time with the staff members that would gain the most benefit
· Times are booked in to ensure continuing engagement and realisation of goals set.
· What good look like session – as an initial session to determine same page for goals are set
o Goals are reviewed and stretched with the staff member to enable them to grow and develop themselves along with the brand
o Saves time of the organisation
· Quarterly account mgmt. check ins – determine suitability and outcome of engagement
o What good looks like session is reference point for these meetings
o Mentor and Mentee to assess the value and determine when the usefulness has ended, where this leaves room for other staff to be nominated.
· These arrangements often strengthen a connection with the business whereby a feeling of 'paying back" the organisation is sought which may result in increased longevity and discretional effort;
o Employee growth and engagement
o Decreased turnover
o Succession planning
"The strength of the team is each member. The strength of each member is the team."
Phil Jackson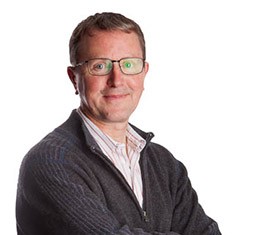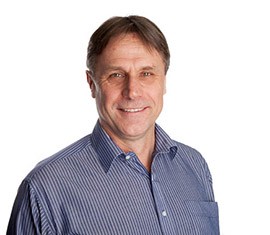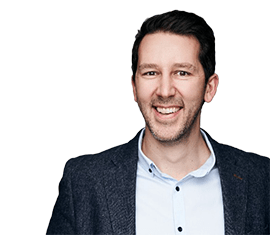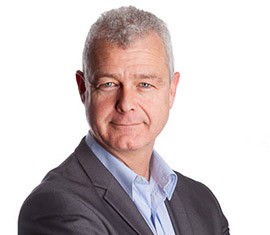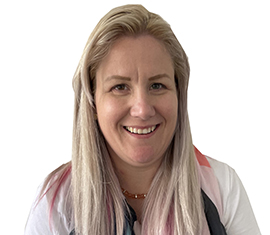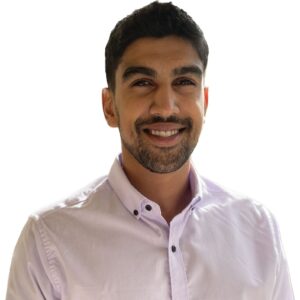 need some more information?