Change
Management & Training
Change Management
& Training
At Adept Technology, we provide an experienced team to help you reduce risk and increase certainty to deliver your initiative. Our project managers are qualified and can work at all levels across industries. We can help you bring your project in line by working on it full time, getting it off and running, or rescuing it from trouble,
We also offer interim management services, where we provide a leader for your software team, project or organisational structure. Our interim manager will offer temporary leadership and project management until you fill the role permanently. The interim manager will use a hands-on approach to reduce risks and increase the certainty of a successful project. We will also employ project governance to improve successful outcomes' repeatability, confidence, and predictability. Our interim manager will conduct a smooth handover once you hire a permanent leader. 
"The strength of the team is each member. The strength of each member is the team."
Phil Jackson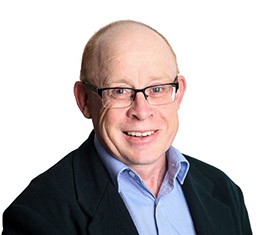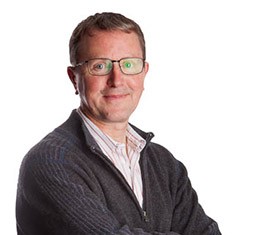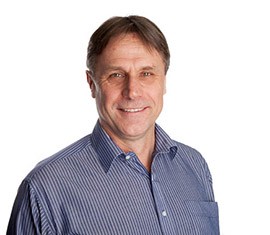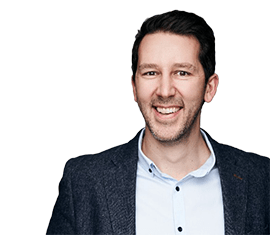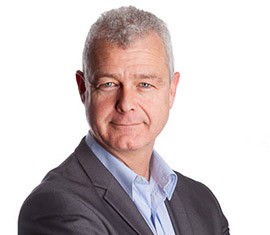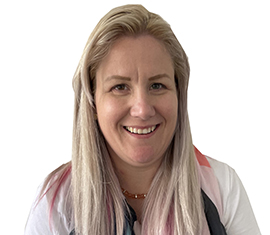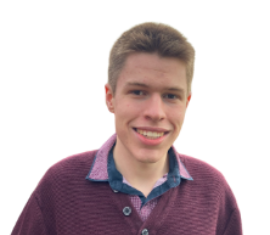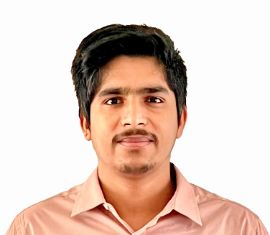 need some more information?